The Go Trainer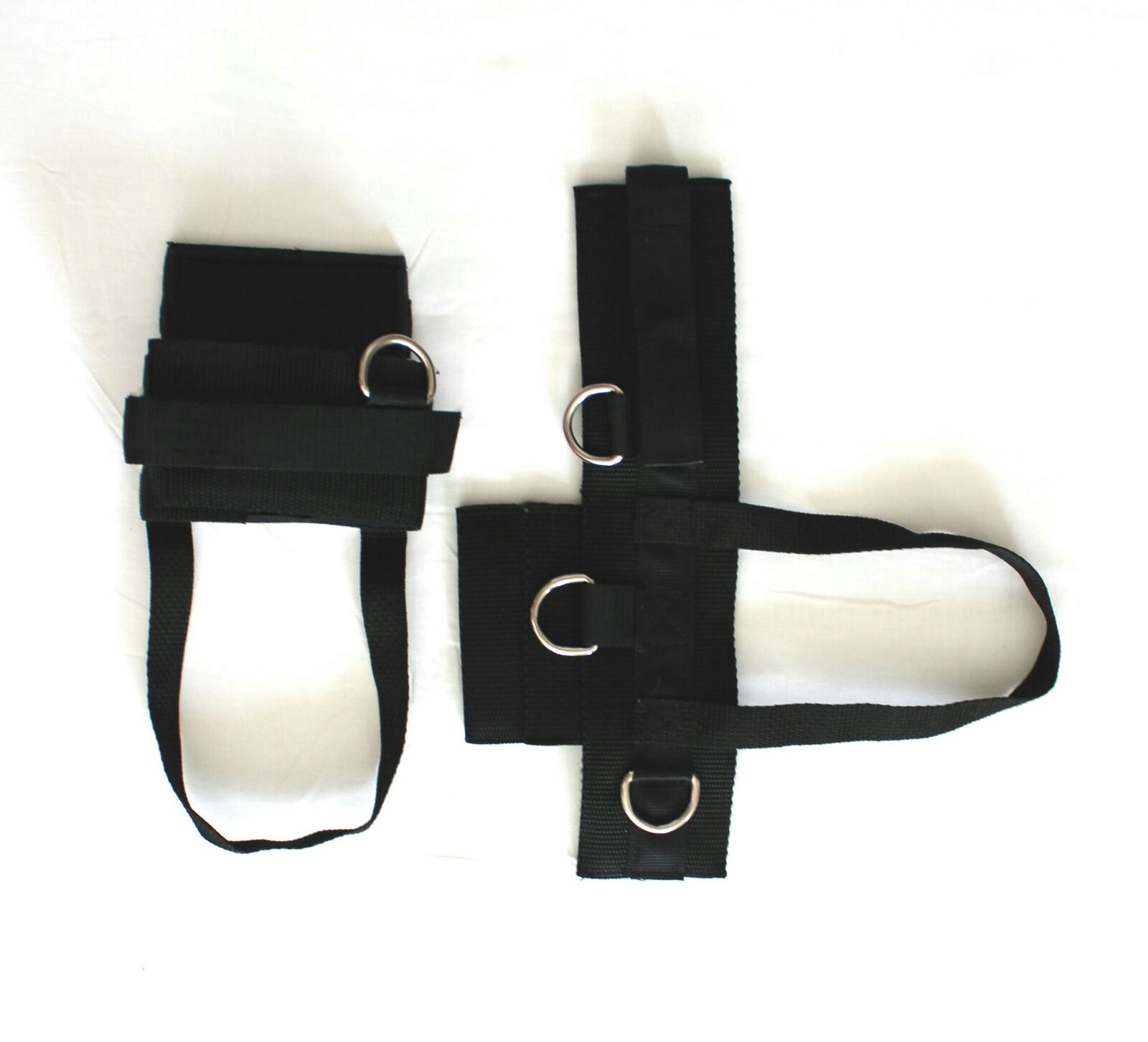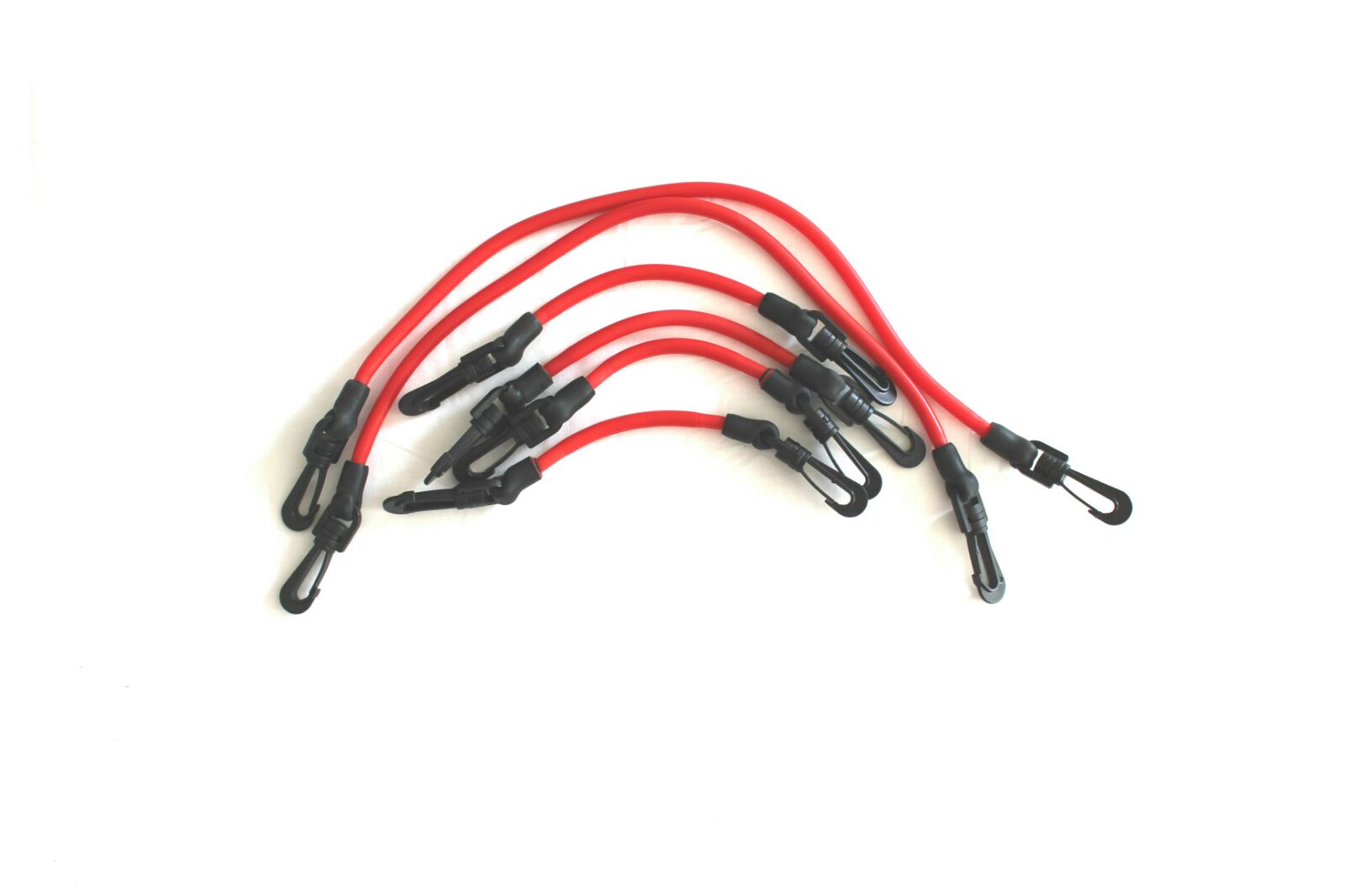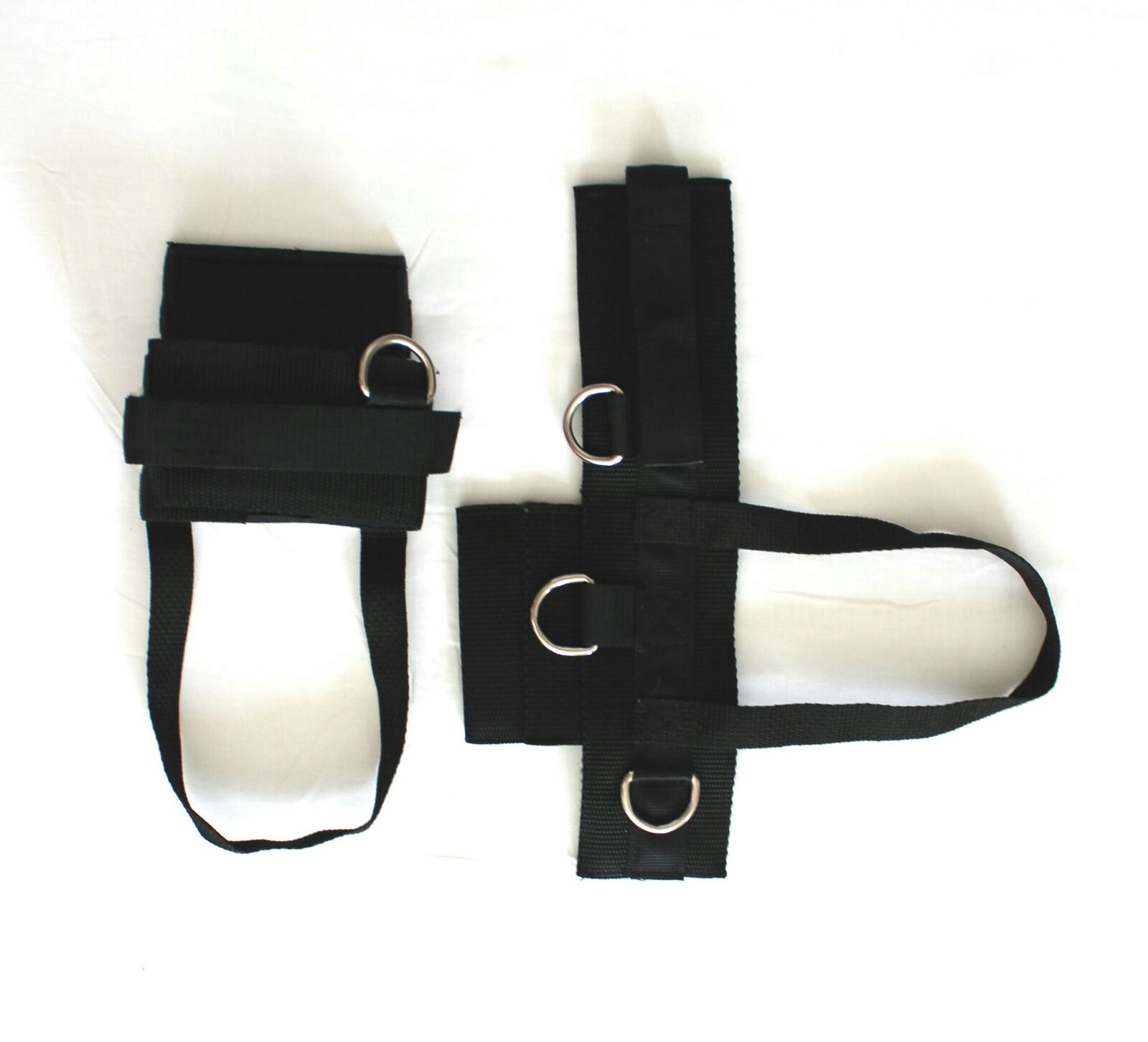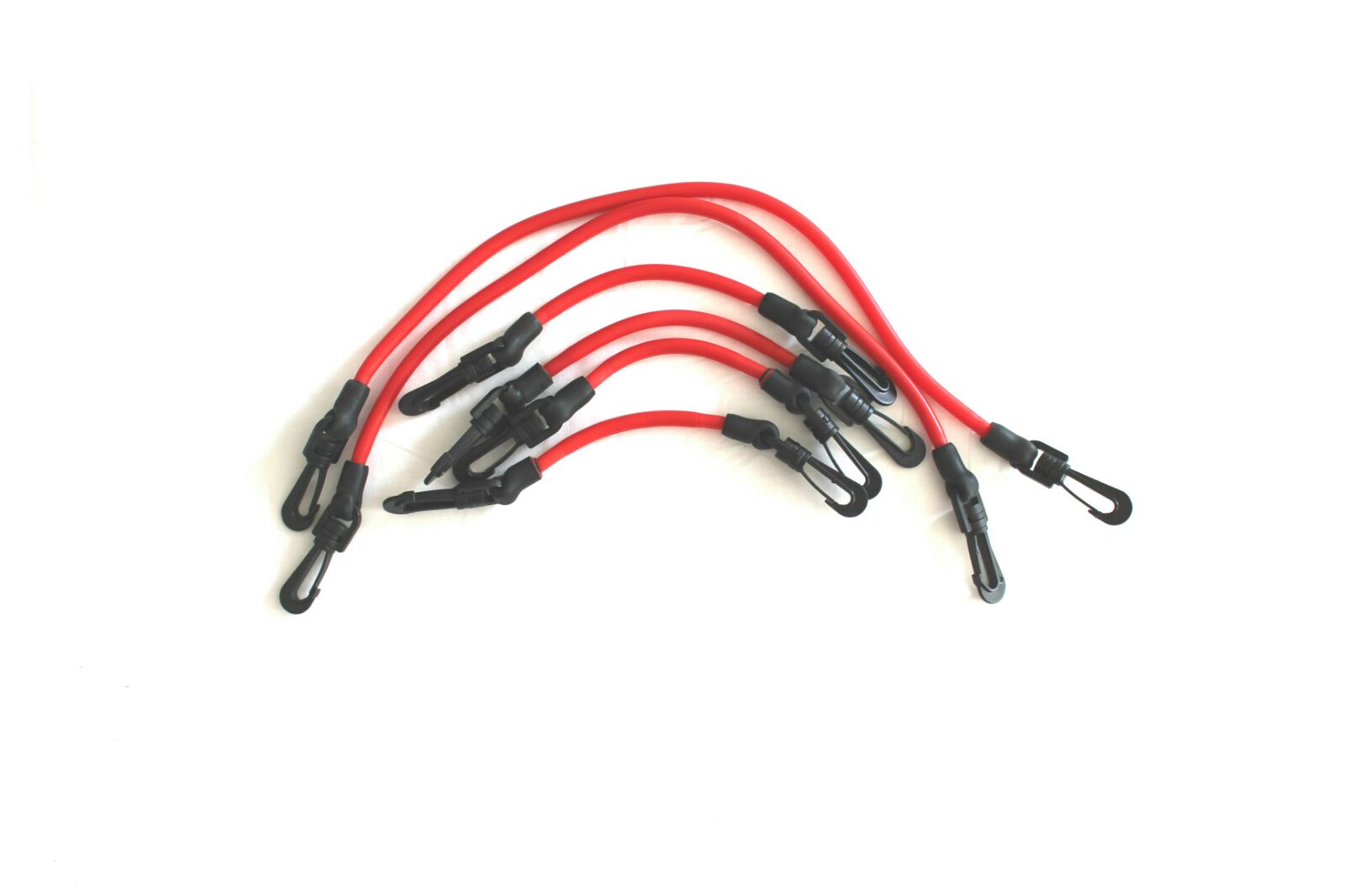 The Go Trainer
The Go Trainer is created to assist coaches and fitness practitioners in enhancing their athletes performance by adding extended resistance to their work - outs. Fitness enthusiasts who train individually will also be able to benefit from the products function by attaching themselves to machines and still objects such as beams, trees, cages etc. The product can also function as a self-navigated resistance system, which means that the operator can simultaneously attach bands to different parts of their body in order to perform resistance circuits.
The Go Trainer consists of a vest, a pair of gloves, a pair of ankle straps as well as a set of resistance bands that work cohesively as a system and will provide multiple sources of external resistance during functional movement. The resistance bands connect to the built in attachments that will challenge the athlete to full capacity by introducing an easy to operate method of improving peak performance and functional movement.
This includes all shipping and handling fees.